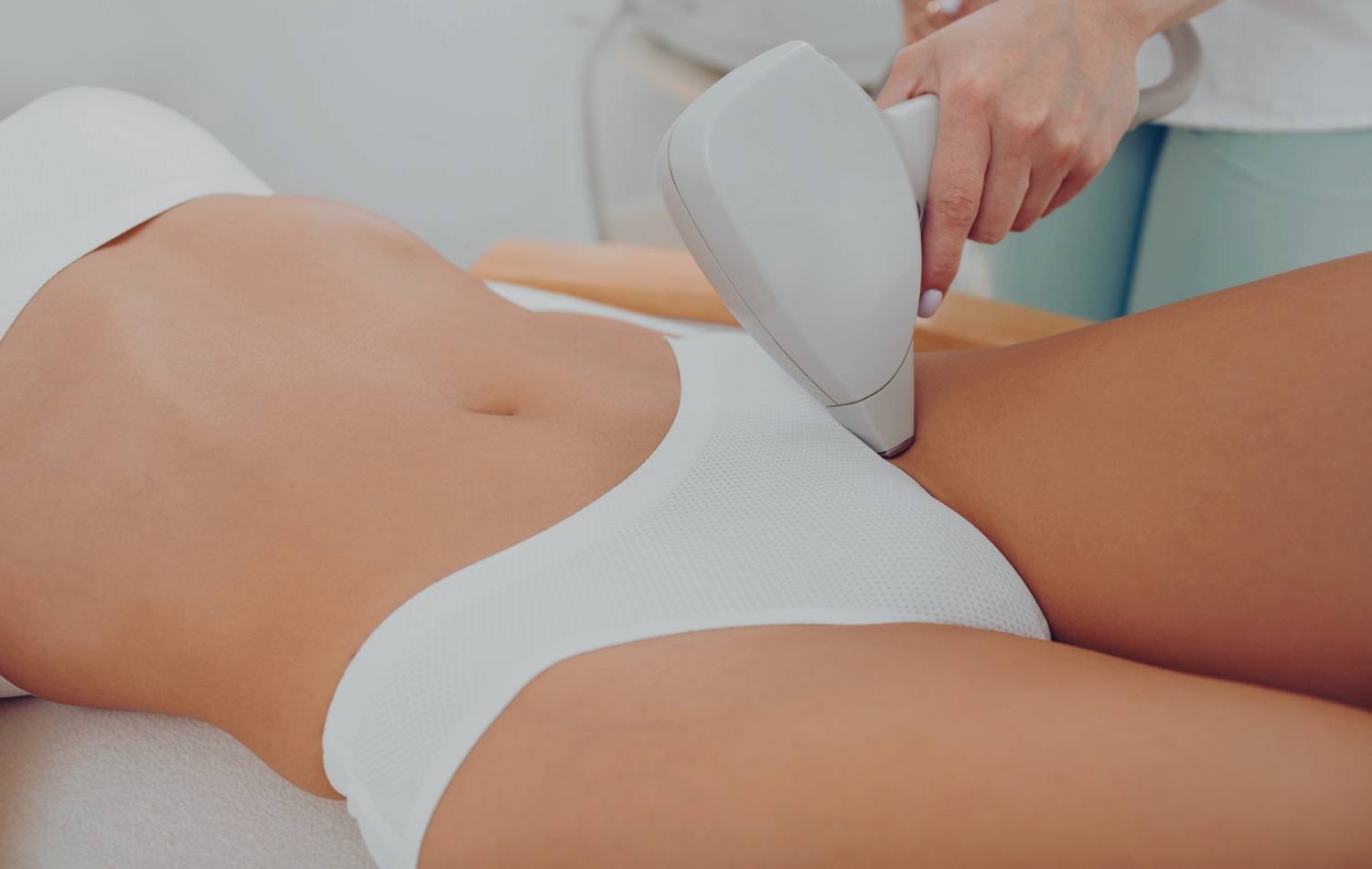 Limited time only! Offer ends October 8th.
Save 20% on packages of 4 or 30% on packages of 6!
State of the art laser hair removal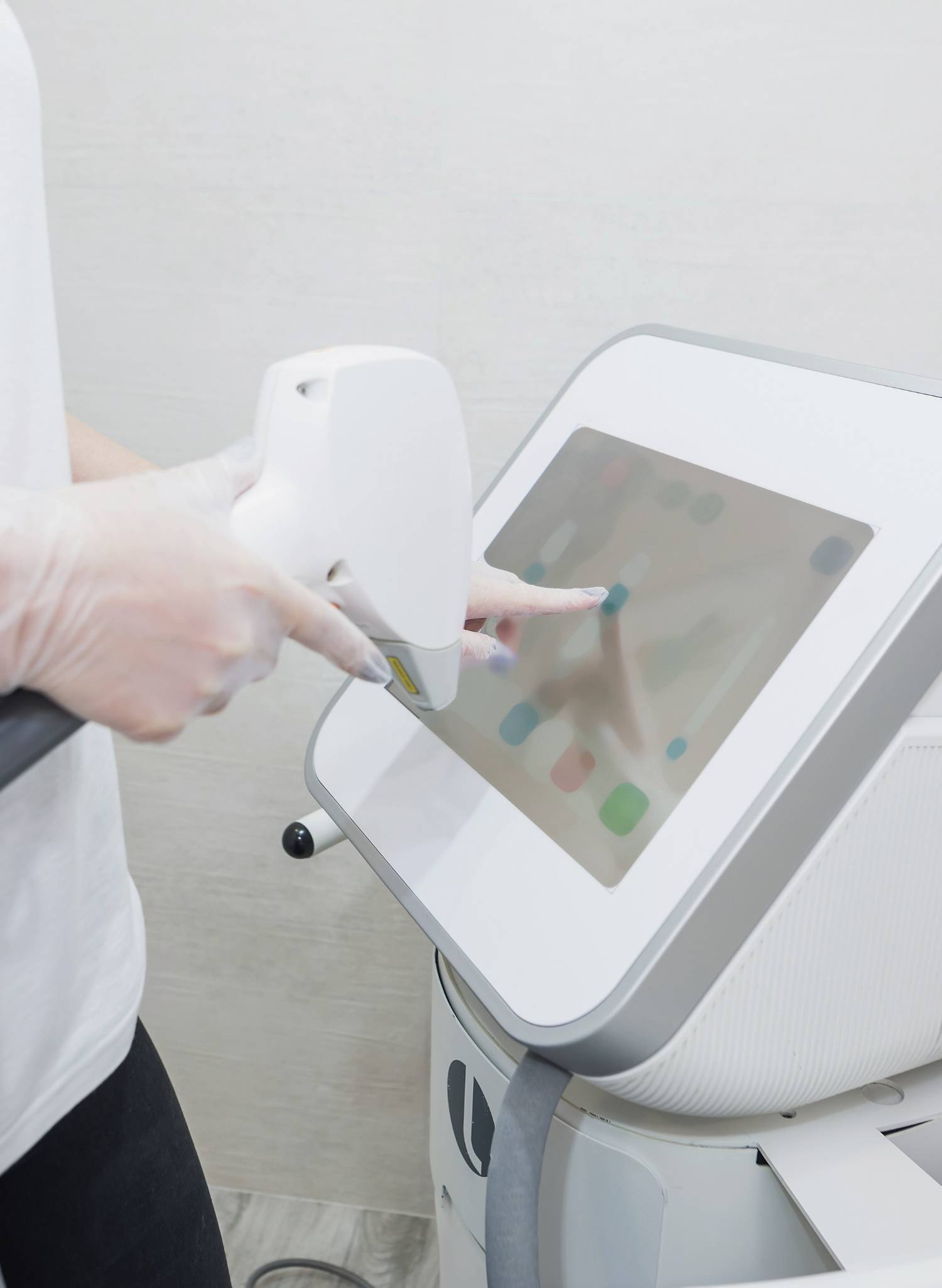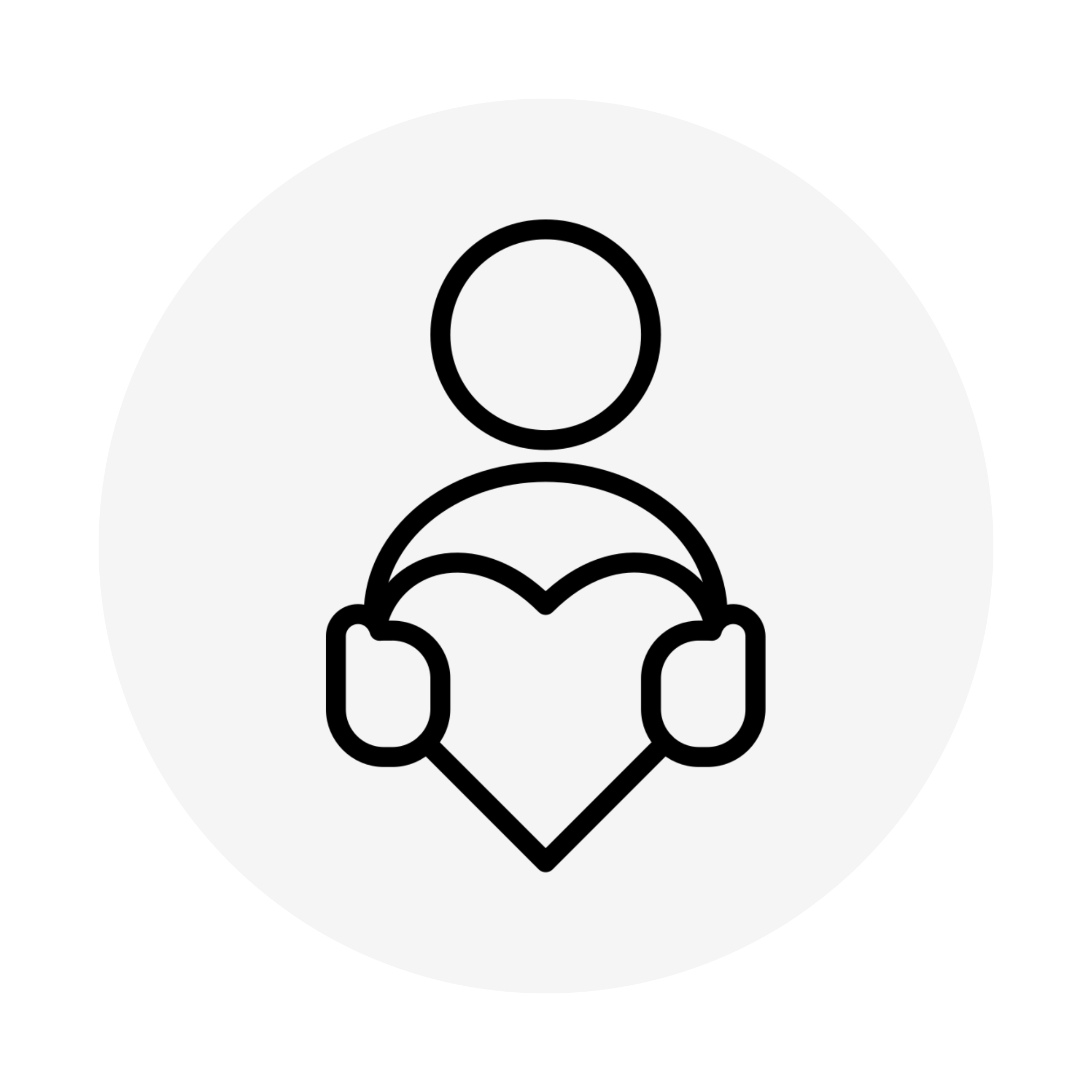 Using ChillTip™ Technology to continuously cooling the skin that greatly reduces pain and discomfort.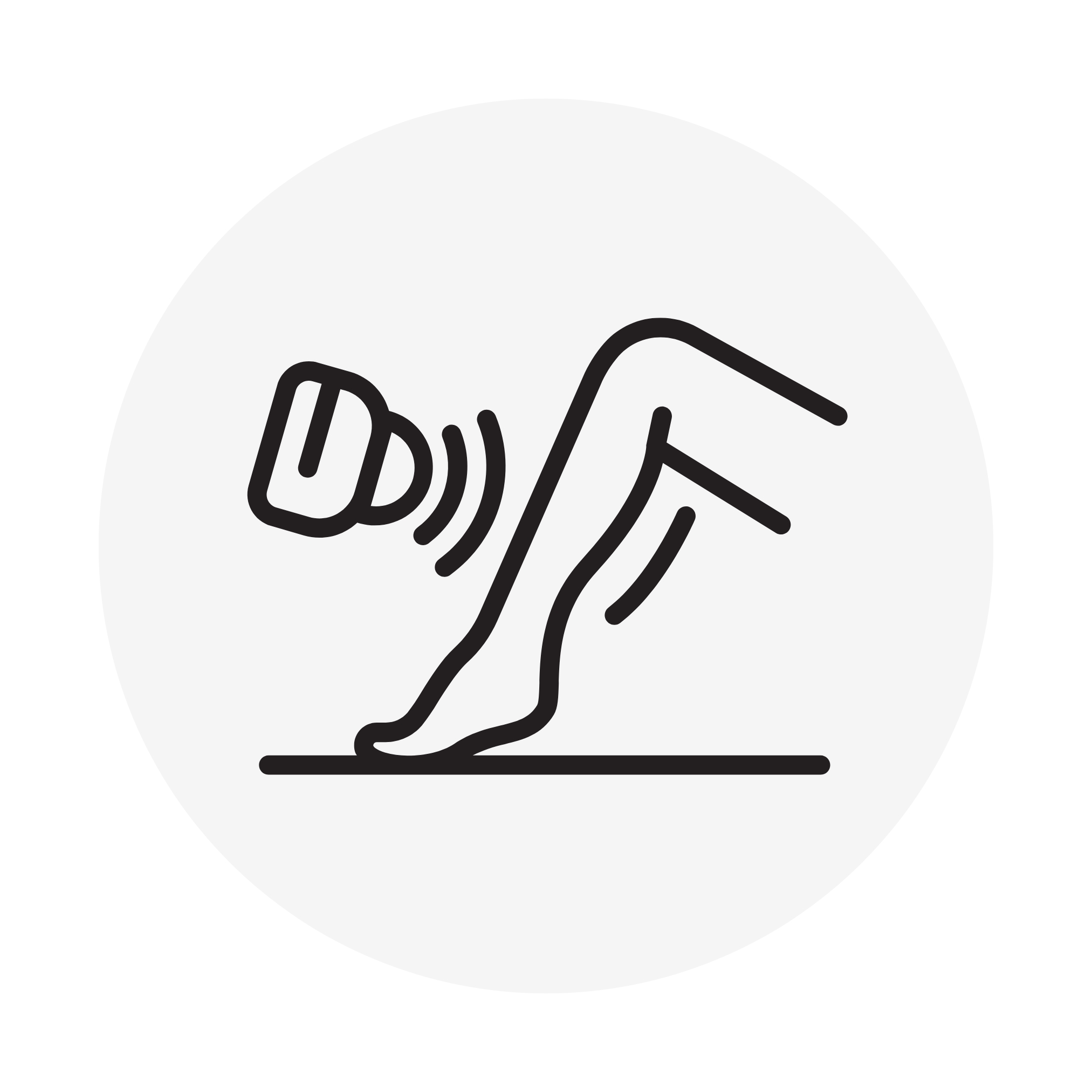 Precision and effectiveness
Designed to even treat small areas that require maximum precision and higher fluence levels.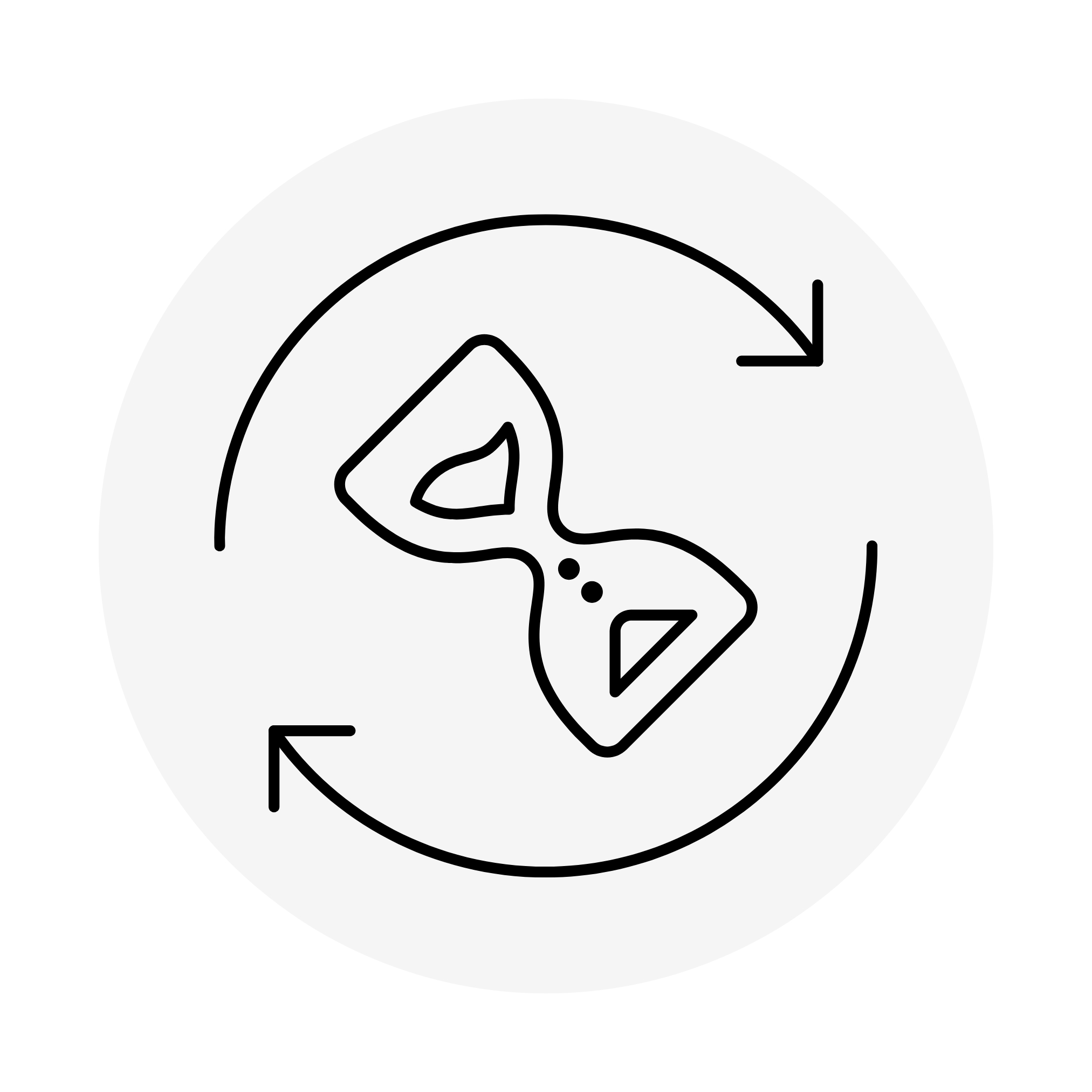 Doing all the recommended laser treatments, you can enjoy smooth and hair-free skin.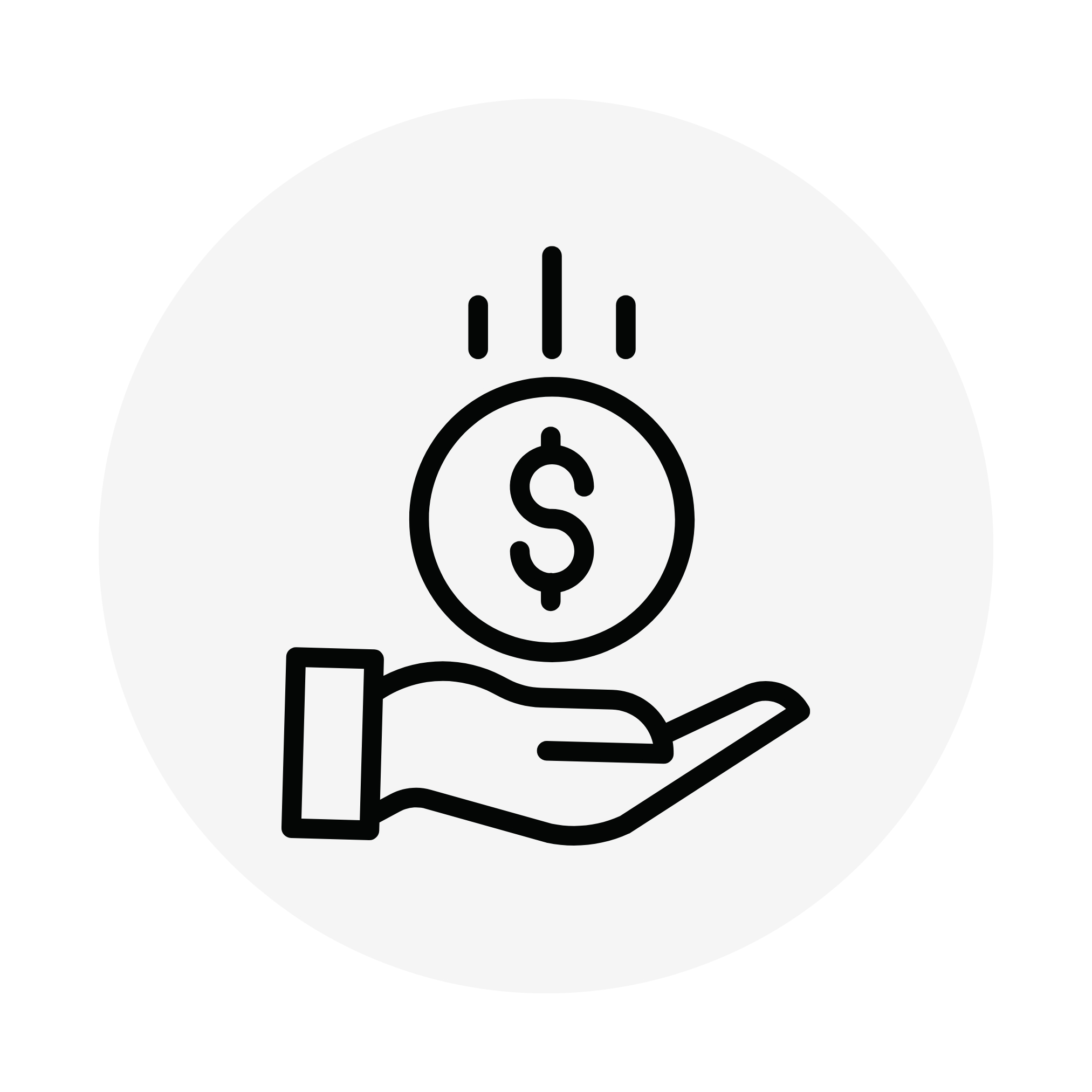 Saves you money in the long run
Helps you save big bucks in the long haul by cutting down on the need for frequent hair removal methods such as waxing, shaving, or threading.
Certified and Experienced Technicians
Studios Vis a Vis stands as a trailblazer in the Toronto spa scene, recognized as a pioneer in introducing advanced laser hair removal services. Our accomplished team of certified laser technicians brings forth over two decades of expertise in performing this transformative treatment. Exclusively employing state-of-the-art laser machines that hold FDA approval, we prioritize both safety and excellence. Wave goodbye to the frustrations of ingrown hairs and the irritation of razor burn, common aftermaths of traditional hair removal techniques like shaving and waxing. Experience the joy of long-lasting results, indulging in the smoothness and freedom from unwanted hair.
After you have purchased your laser hair removal promotion use the contact form below to get your treatments started. We will get back to you shortly on a booking date!