INMODE LAUNCH EVENT | SEPTEMBER 30
EXCLUSIVE SAVINGS ON MORPHEUS8, LUMECCA & FORMA | FROM 2:00 pm to 4:30 pm only
EXCLUSIVE SAVINGS | FROM 2:00 pm to 4:30 pm only
VIS A VIS & INMODE | EXCLUSIVE SAVINGS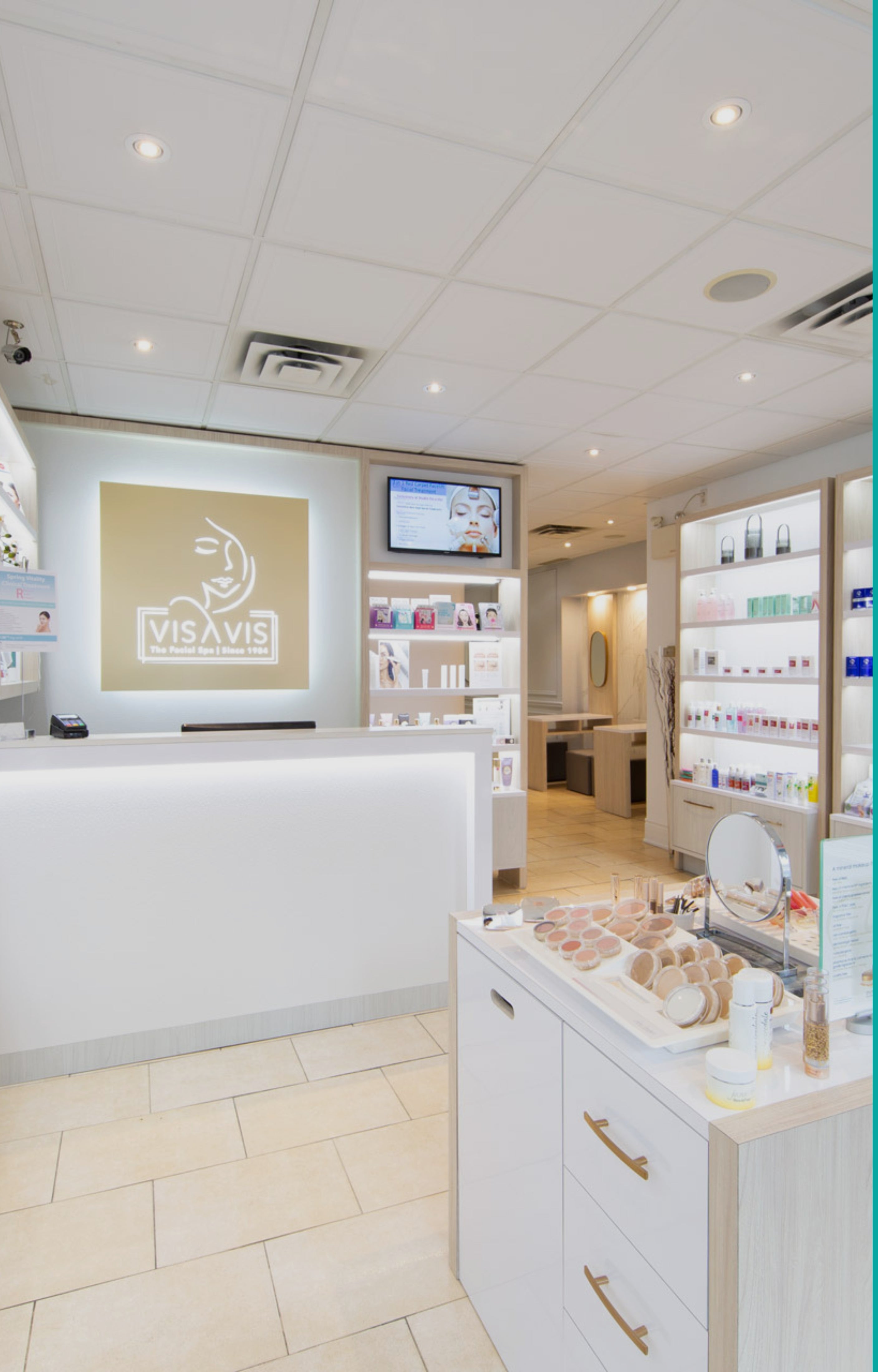 You're Invited! Don't Miss Out on September 30th.
We are thrilled to introduce the latest advancements in the world of beauty and aesthetics! Be the first to explore our brand-new, state-of-the-art treatments with the new InMode machine. Featuring 3 of the most effective skin technologies that are designed to transform your skin.
Exclusive 1-Day VIP Event
This event is all about you! Join us for an exclusive VIP day where you'll enjoy special privileges and insights into the world of InMode.
Meet InMode Experts
Have questions about the new InMode machine and treatments? Our event is your chance to speak directly with InMode experts. Gain in-depth knowledge and discover how these innovations can enhance your skincare journey.
Reserve Your 1-on-1 Consultation
Want personalized advice? Reserve a one-on-one consultation with our skin experts.
Exclusive Deals, Available Only on This Day
Take advantage of exclusive deals and promotions that are available exclusively during our VIP event. Get a $50 OFF coupon on already discounted InMode treatments.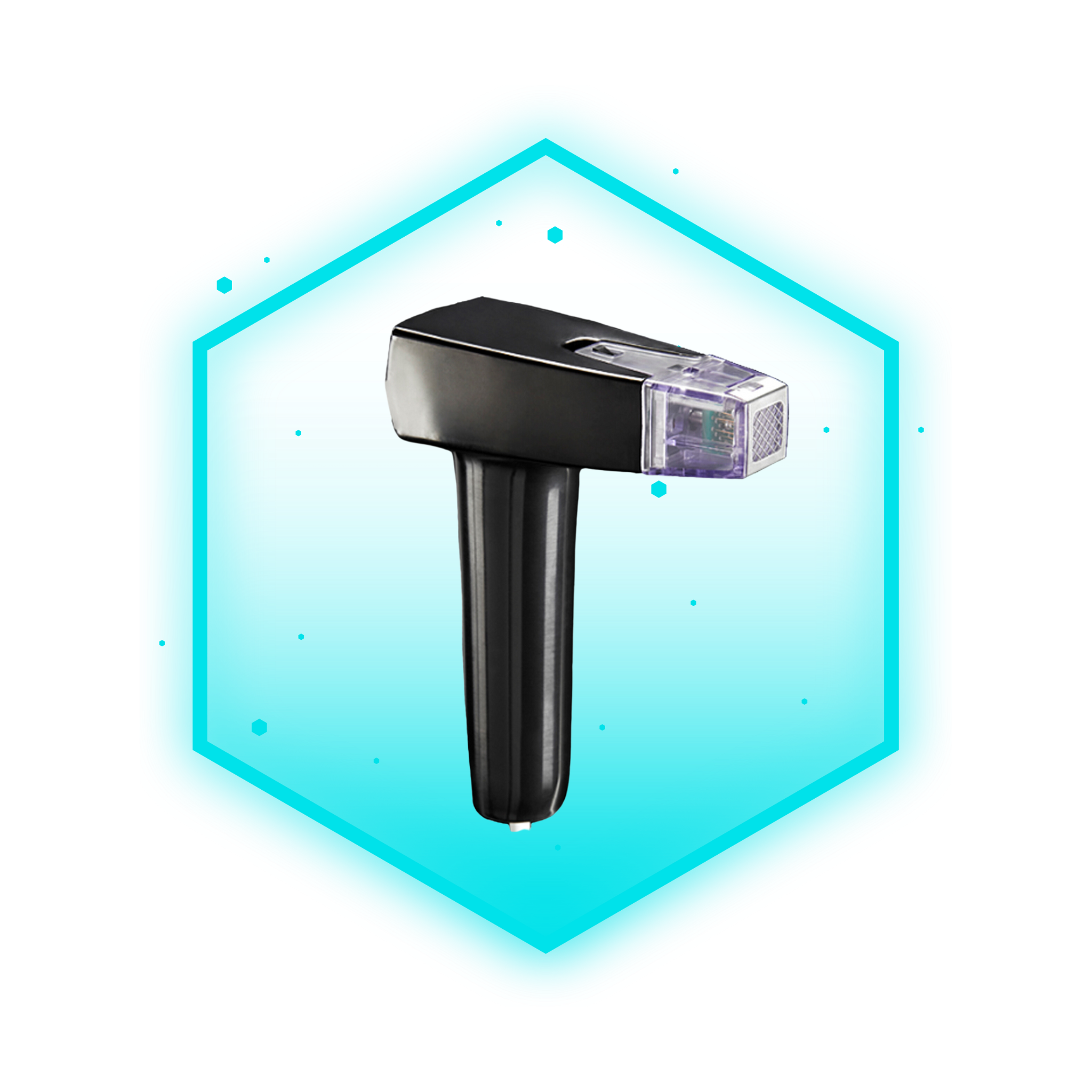 microneedling +
radio frequency treatment
Reverses aging skin
Skin tightening
An alternative to a facelift
Reduces acne & acne scarring
Reduces submental fat (double chin)
Improves bags under the eyes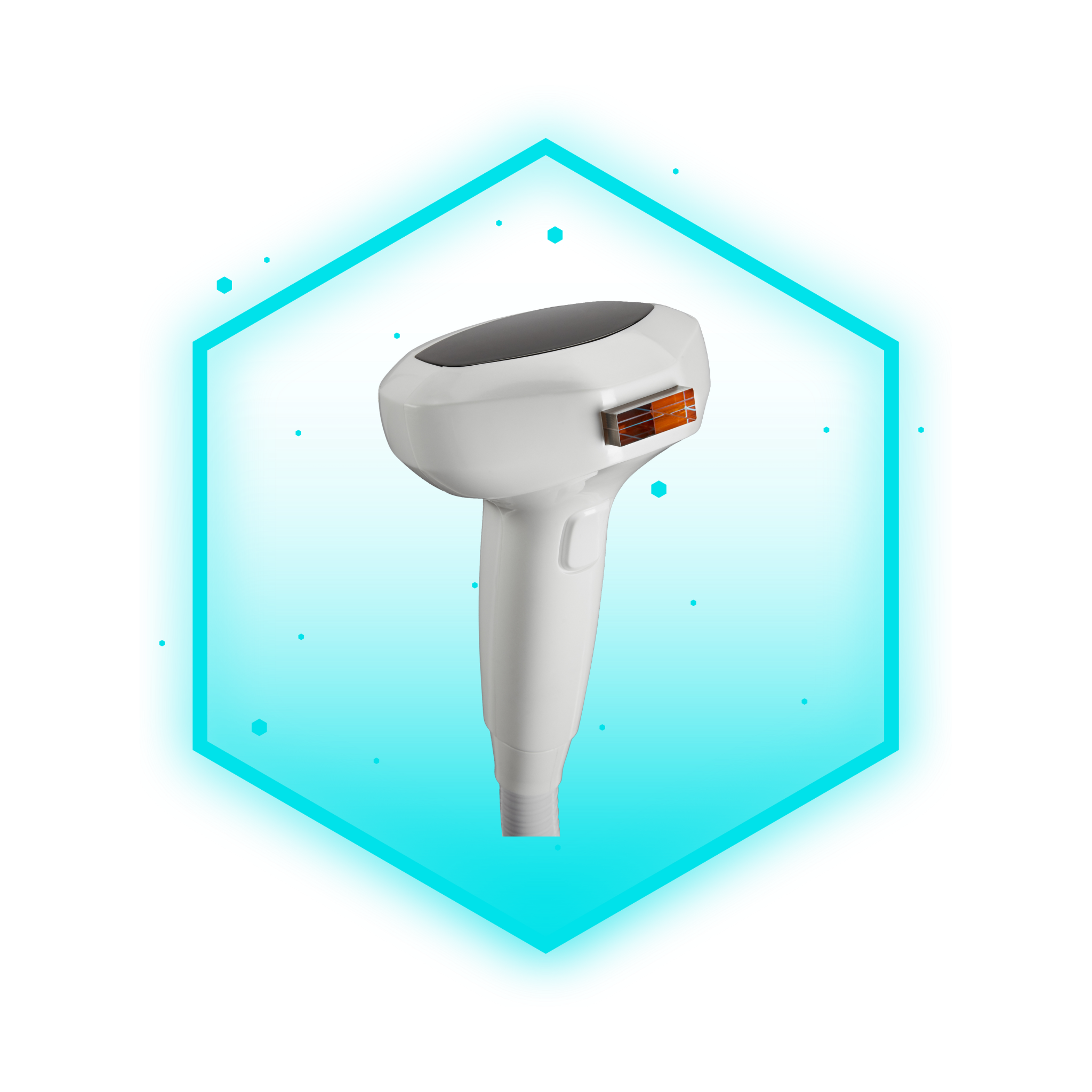 Reduces pigmentation
Reduces sunspots
Improves vascular lesions
Improves redness & rosacea
Improves skin texture
Achieve facial rejuvenation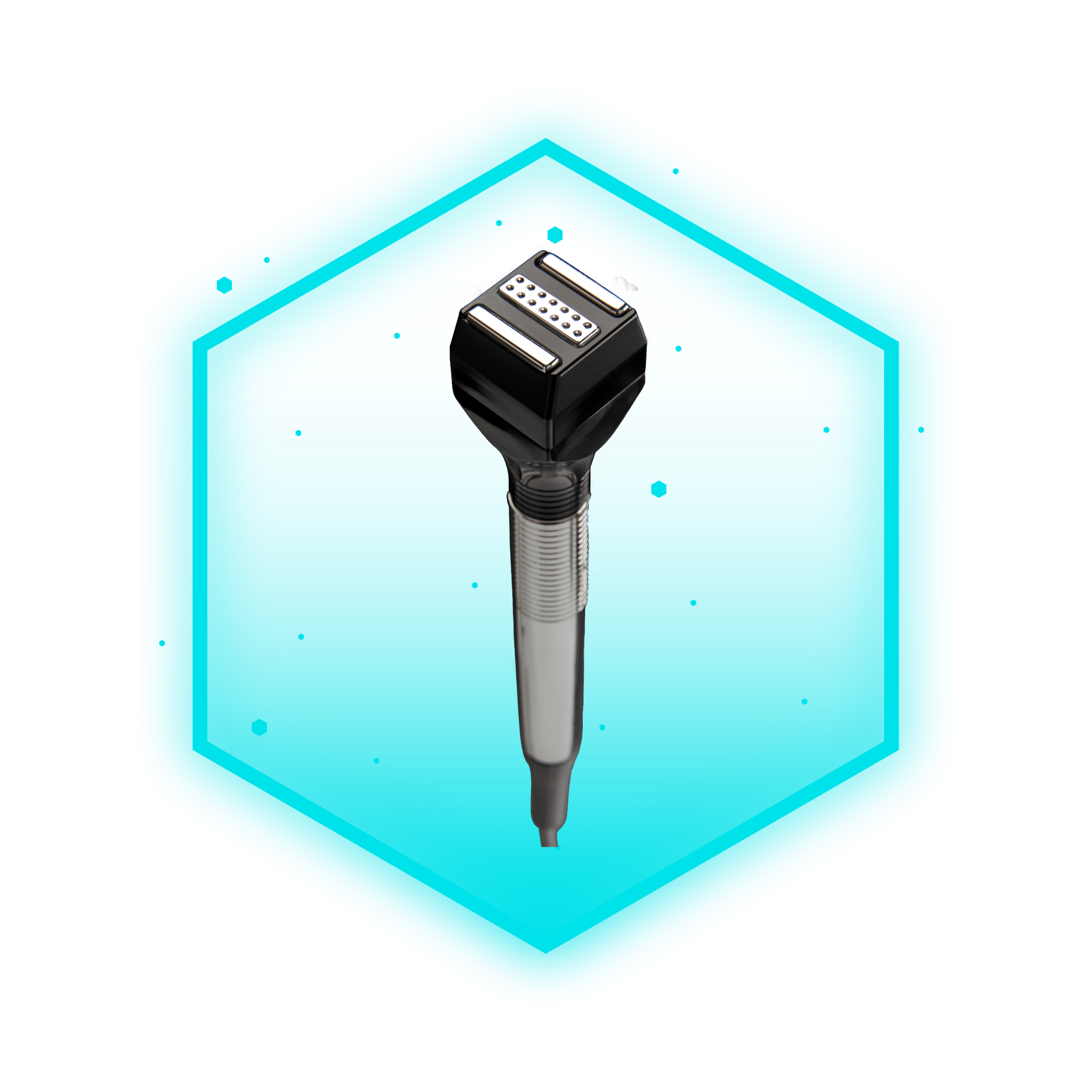 SKIN tightening W/
RADIO FREQUENCY(RF)
Improves facial contour
Skin tightening
Reduces pores
Reduces acne & acne scarring
Jawline & neck tightening
Improves bags under the eyes