Imperfection Correction Package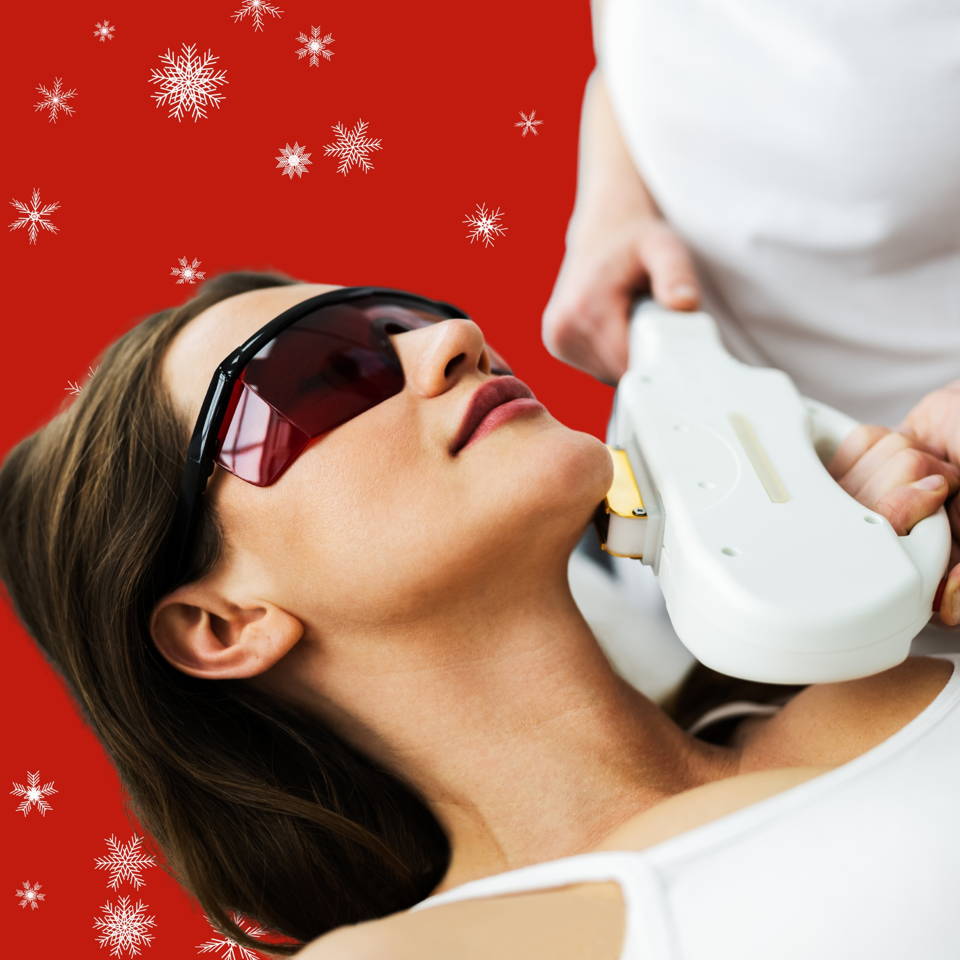 IPL Photofacial leaves the skin looking flawless
Regular Photofacial treatments can prevent premature skin aging.

Offers deep rejuvenation with very little downtime.

Reduces redness and inflammation.

Targets fine lines & wrinkles, improves skin appearance.
Frequently asked questions
Have questions? We're here to help
In order to book your IPL photofacial treatment please email or call us!
Will My Package Be Saved To My Account/Name?
Yes, we could see your purchase on our end. Just let us know that you'd like to use up your package treatments when you come in! We'll also keep track and remind you of your sessions.
First Time Doing IPL Photofacial?
If it's your first time coming in for a IPL Photofacial treatment then you'll have to come in for a consultation first, to see if you're the right candidate.
Does This Package Expire?
Yes, our Open House Packages do in fact have a time limit but don't worry, you have two years to get your treatments done! Packages expire by the end of 2025.
780 College St. Toronto, ON.