Reveal a New Layer of Skin This Spring!
Rejuvenate and revitalize your skin

Must have facial of the season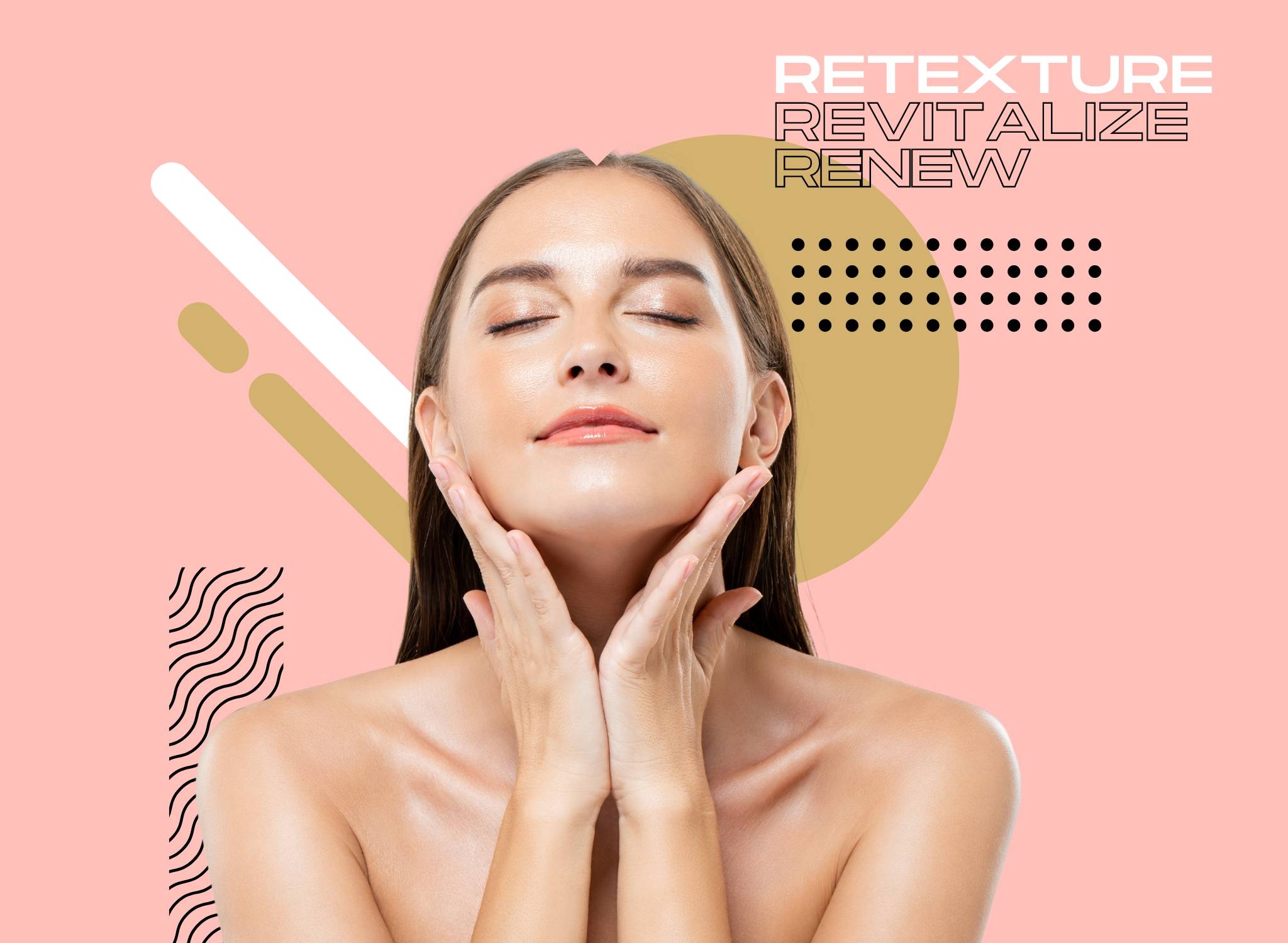 Say goodbye to dull and lifeless skin! Reveal your new skin. 11 in 1 clinical facial that will revitalize your skin.
Are You Experiencing Any Of These Skin Problems?
Due to dead skin cell buildup, dehydration, poor diet, stress and lack of sleep.
Clogged pores, inflammation, and hormonal imbalance. Caused by stress, poor diet or genetics.
Factors such as sun damage, collagen loss, hormonal changes and pollutants.
When your skin is exposed to too much cold air, it can end up losing its natural oils and moisture, leaving it feeling irritable.
When your skin produces too much oil, it can clog up your pores and make them look larger than they actually are. Lack of exfoliation can be a factor as well.
Caused by environmental factors like cold weather and low humidity or use of low quality skincare products.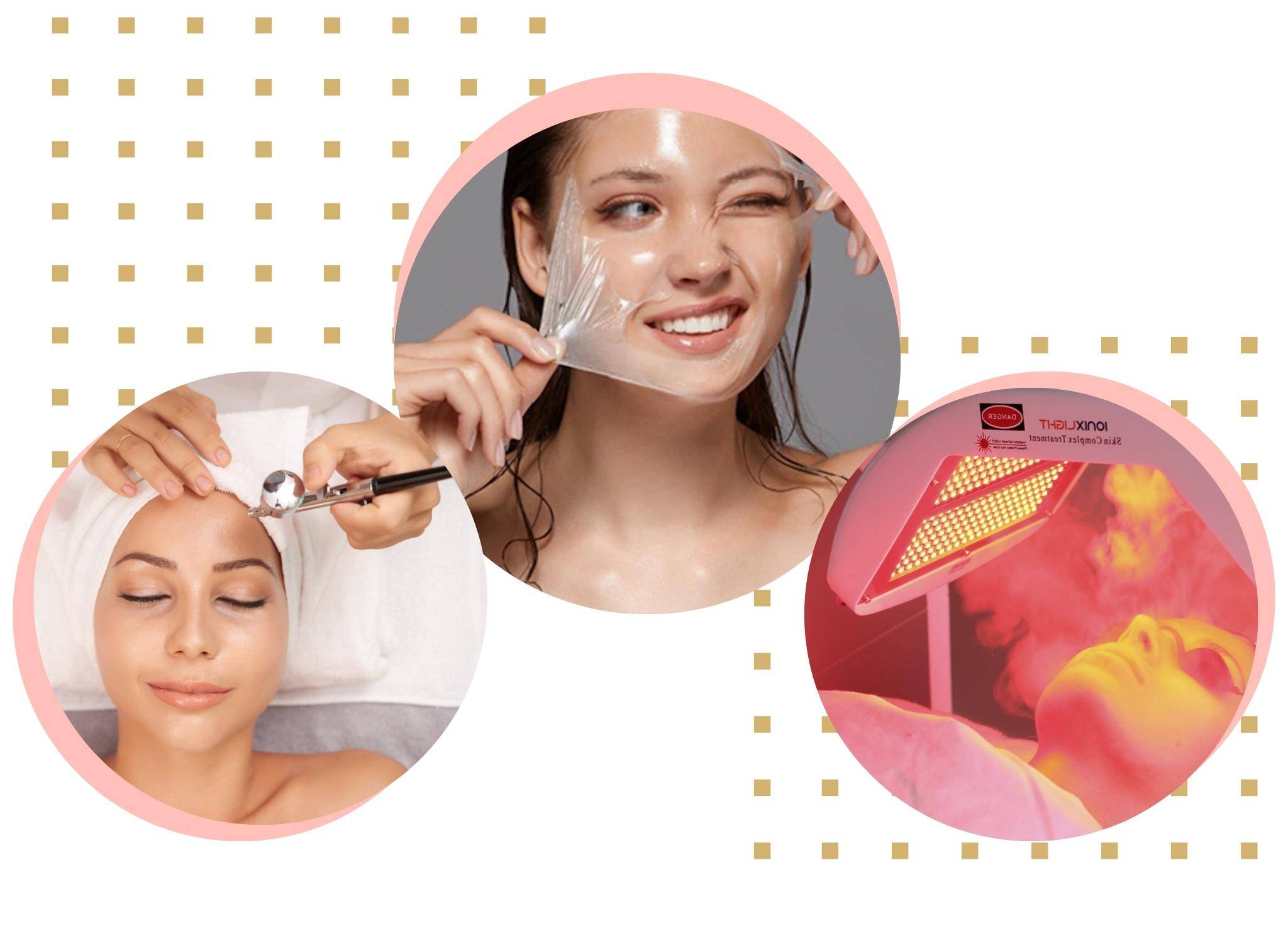 All those skin concerns will be addressed with our revitalizing spring facial! It's exactly what you need going into the spring season— an excellent opportunity to give your skin a much-needed deep cleansing. Our Spring Vitality Facial combines nutrient-rich vitamins, peptides, and amino acids, as well as the most advanced non-invasive technologies, to help your skin glow this season. So indulge in this rejuvenating experience and watch your skin come back to life. Why wait? Book now!
(To tailor and personalize this treatment to your skin type. Also, to determine what level of peel can be used safely on your skin)

steam extractons (optional)

Pressure point lymphatic massage

PREMIUM medical 111skin mask

hyperbaric oxygen therapy

FINISHED OFF WITH SUNSCREEN APPLICATION
It's more than just a facial! 11 in 1 treatment
Getting you ready for Spring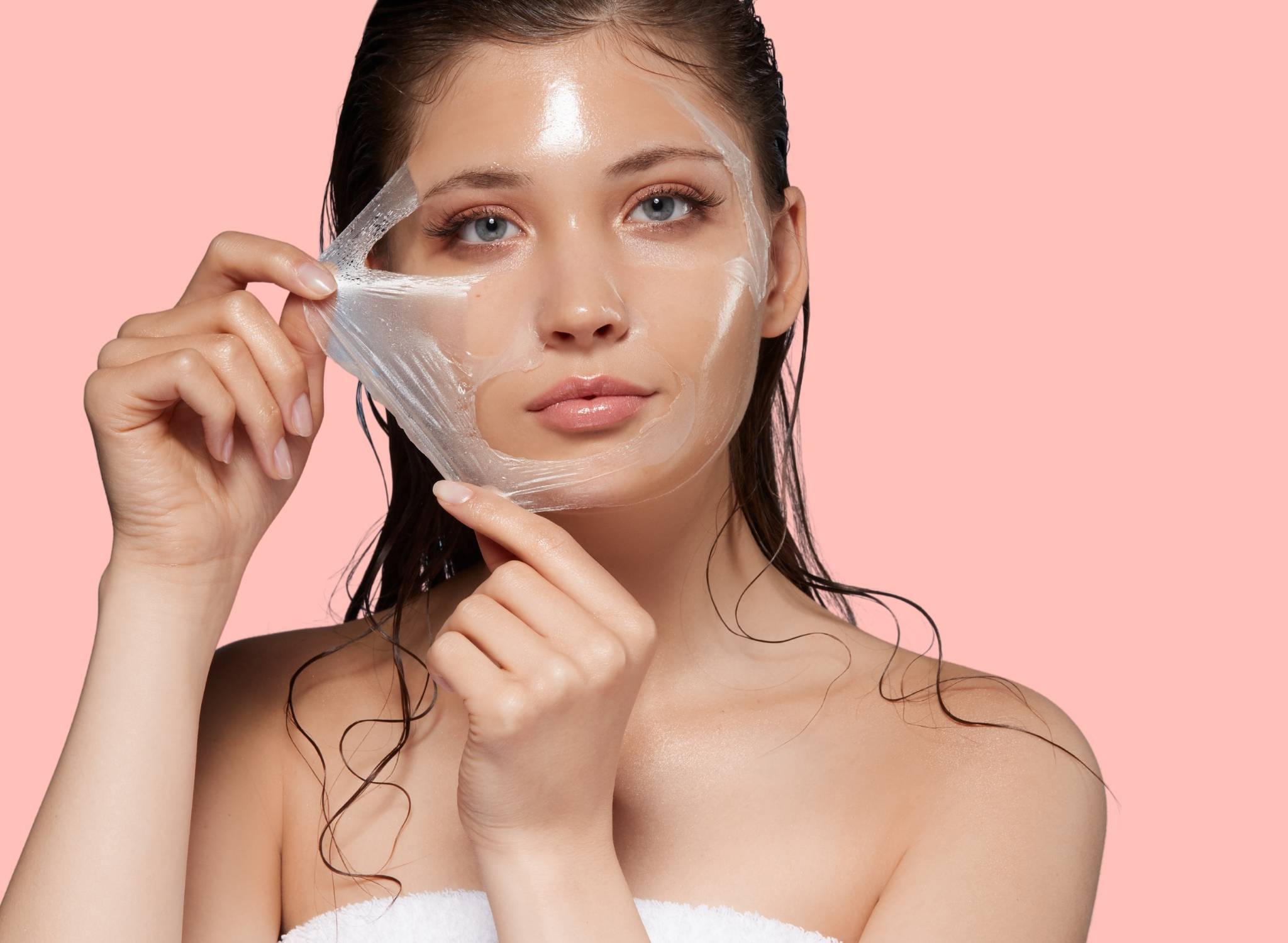 You're getting more than just a regular facial! So many other added benefits by boosting the treatment with LED light therapy.
Stimulate collagen production, which gives skin its structure, strength and elasticity.

Increase fibroblast production, which makes collagen. Collagen is a component of connective tissue that builds skin.

Increase blood circulation to the tissue, reducing inflammation.

Reduce wrinkles, fine lines and age spots.

Improve facial texture and acne.

Improve psoriasis, rosacea and eczema.

Improve sun-damaged skin.