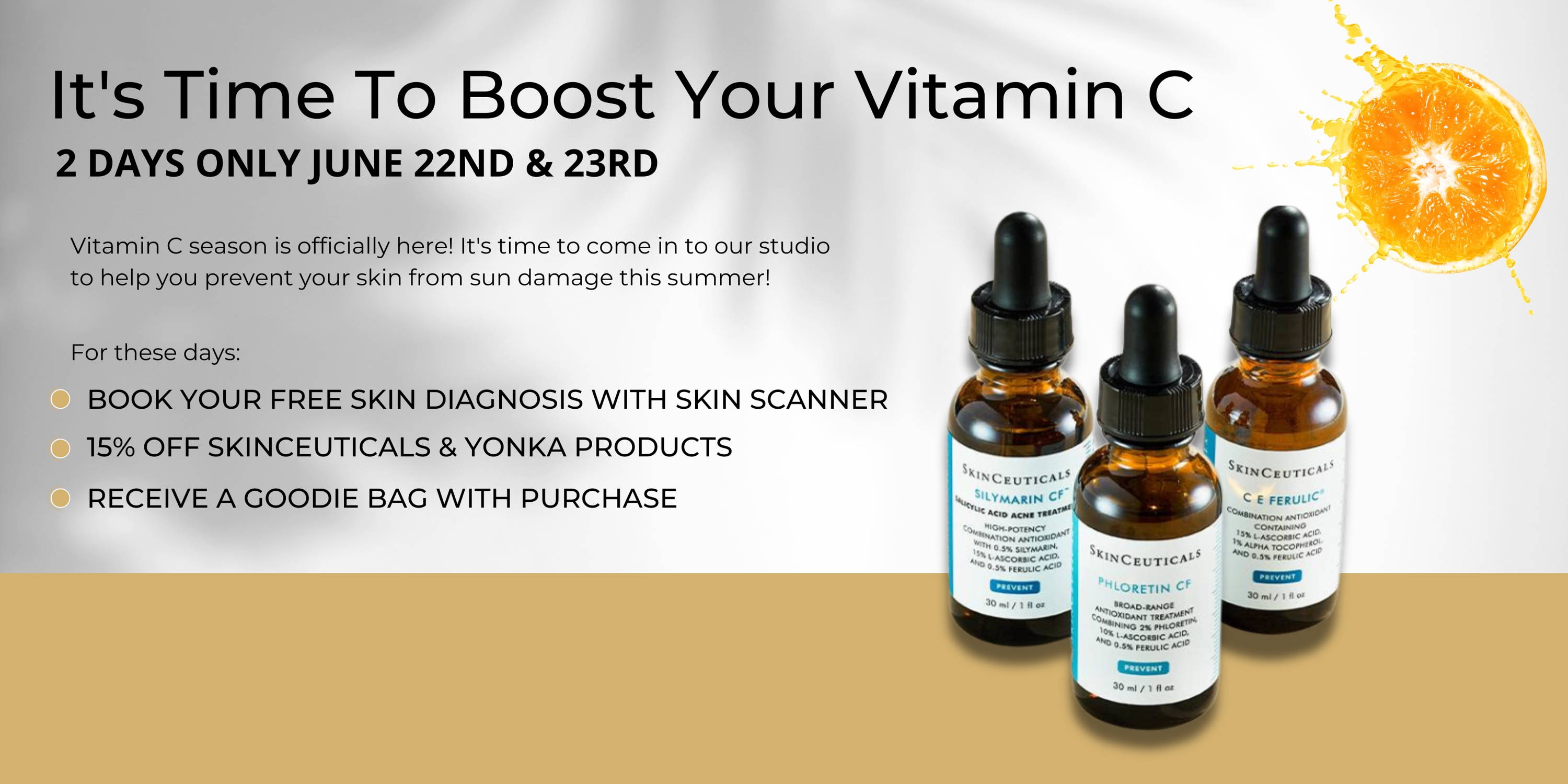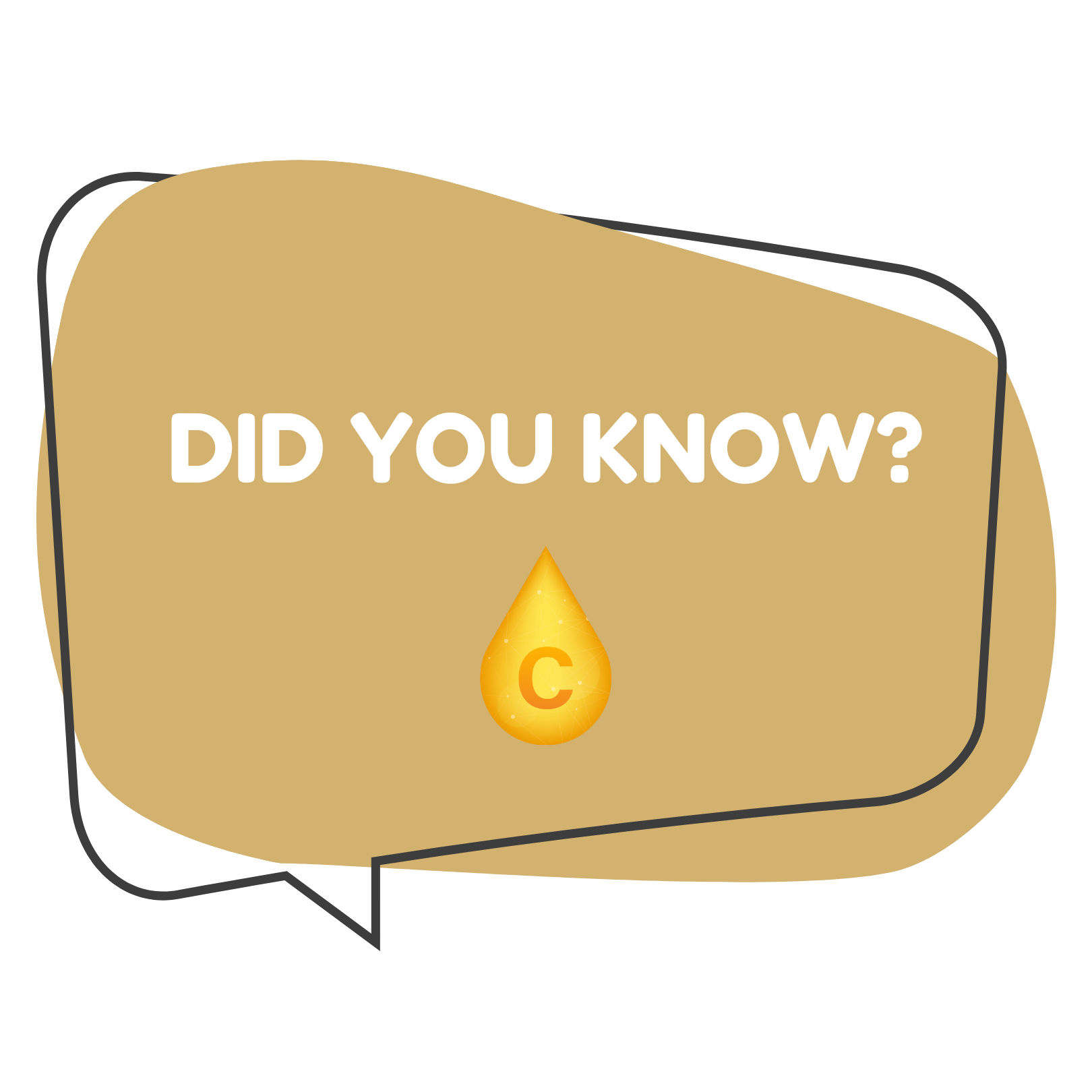 Topically applying Vitamin C as a serum to the skin can be up to 20 times more effective than taking it orally. Laboratory studies have shown that applying 10% to 20% topical Vitamin C serums can reduce UVB-induced erythema and hyperpigmentation by 52% and also enhances protection against photoaging. Vitamin C applied to the skin can be significantly more potent compared to oral consumption.
The Benefits of Vitamin C Serums
Combats the signs of aging by reducing the appearance of fine lines and wrinkles.
Collagen Protection & Production
Vitamin C plays a crucial role in collagen synthesis, which is essential for maintaining the skin's elasticity and firmness.
Protection Against the Sun
Minimizes the damage caused by the sun's harmful rays. When used in conjunction with sunscreen, vitamin C serums can provide added UV protection.
Reduces Hyperpigmentation
It inhibits the production of melanin, the pigment responsible for dark spots and hyperpigmentation, resulting in a more even skin tone. Daily use of vitamin C serums promotes a brighter complexion.
Anti-inflammatory Properties
Helps calm irritated or sensitive skin. It can reduce redness, soothe inflammation, and promote a healthier complexion.
Protection Against Pollution
Protective effect against environmental pollutants, such as air pollution and cigarette smoke. It can neutralize the free radicals, minimizing their potential damage to the skin.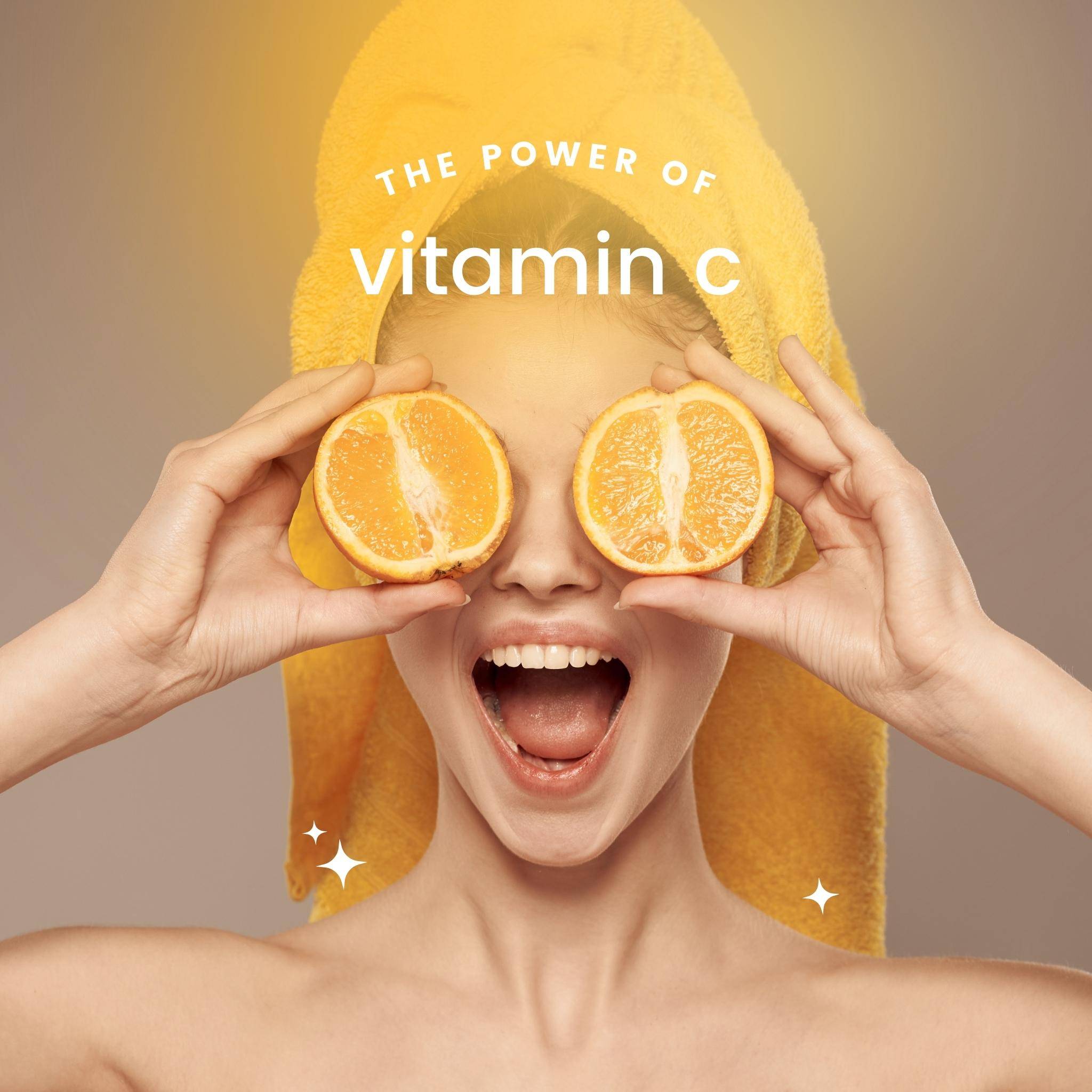 A powerful antioxidant age-defying treatment formulated with marine and vegetal ingredients, Vitamin C concentrate, algae collagen patches, finished off with a thermal organic mud mask. This will delay the visible signs of aging and diminish the appearance of fine lines and wrinkles. This will give your skin a youthful appearance.
Clinical treatment with 15% Vitamin C serum

100% pure seaweed collagen patches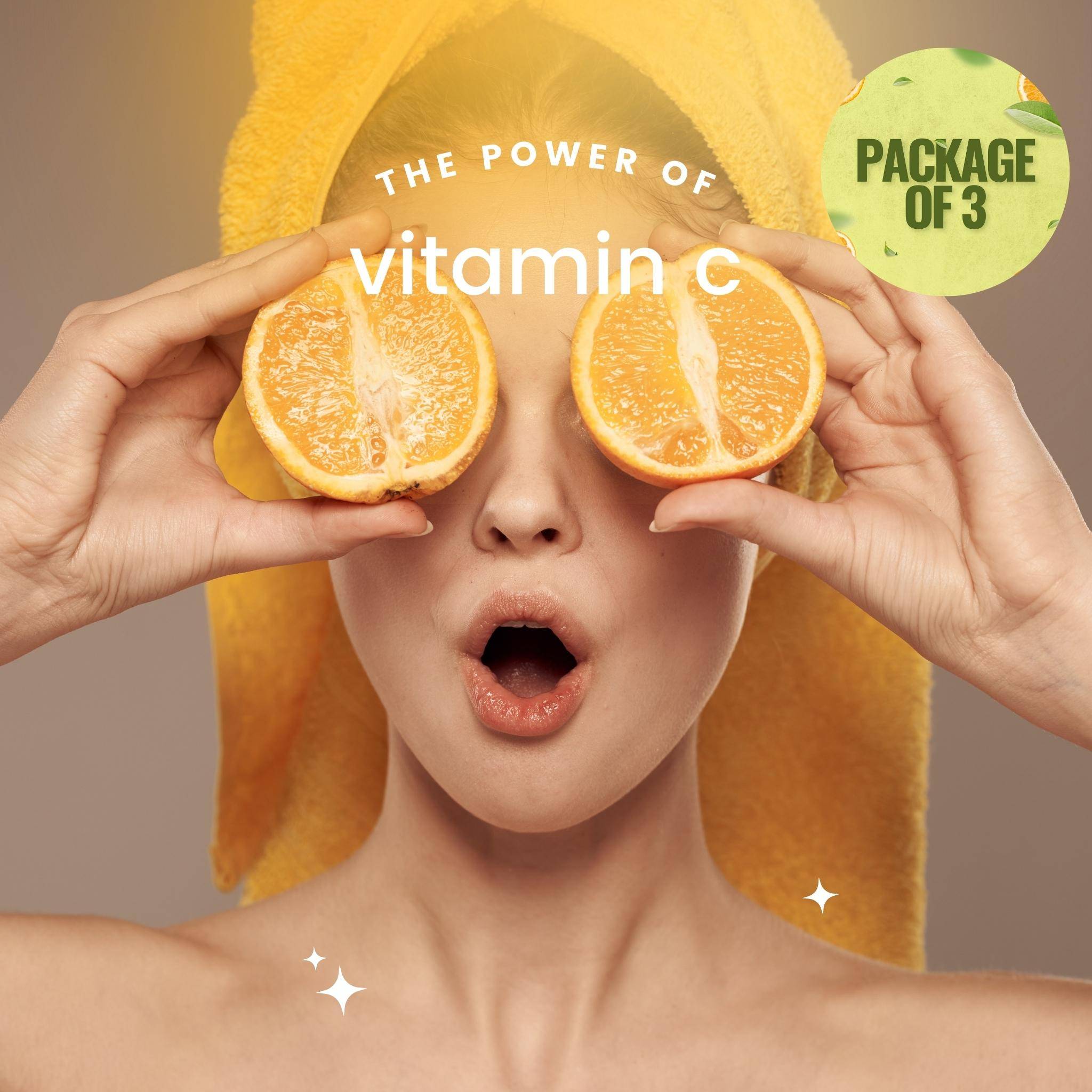 Get set for the entire duration of summer! Perfect for pre- and post-summer treatment while saving money. Boost your Vitamin C with LED Light Therapy. This package includes our premium add-on LED light therapy(3), oxygen infusion (3) and vitamin c facials (3).
Includes premium add-on (LED LIGHT)

Includes premium add-on (OXYGEN INFUSION)
2 Days Only! Book Your Free Skin Diagnoses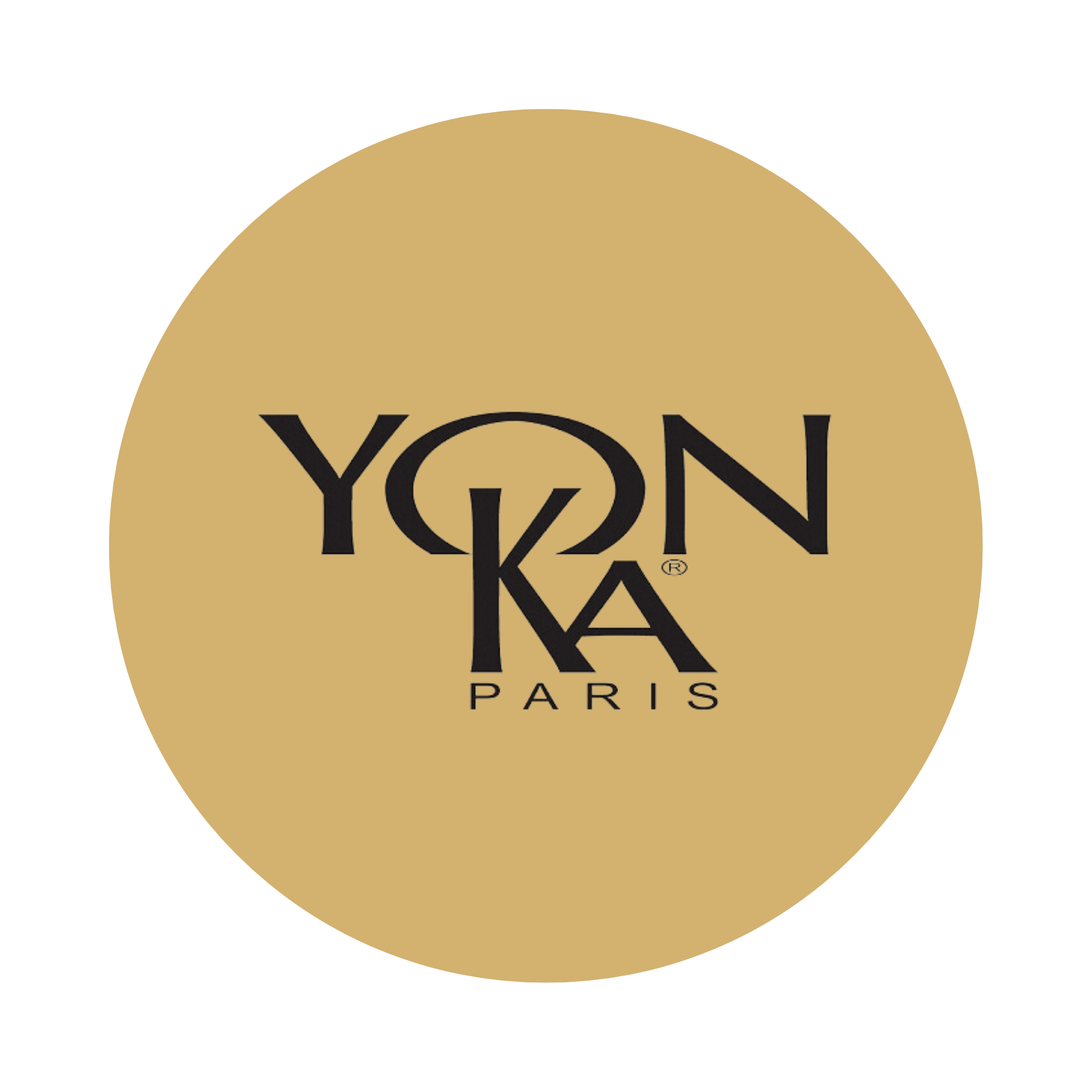 Free 30 Min Skin Analysis with Reveal Scanner

YonKa Goodie Bag With Purchase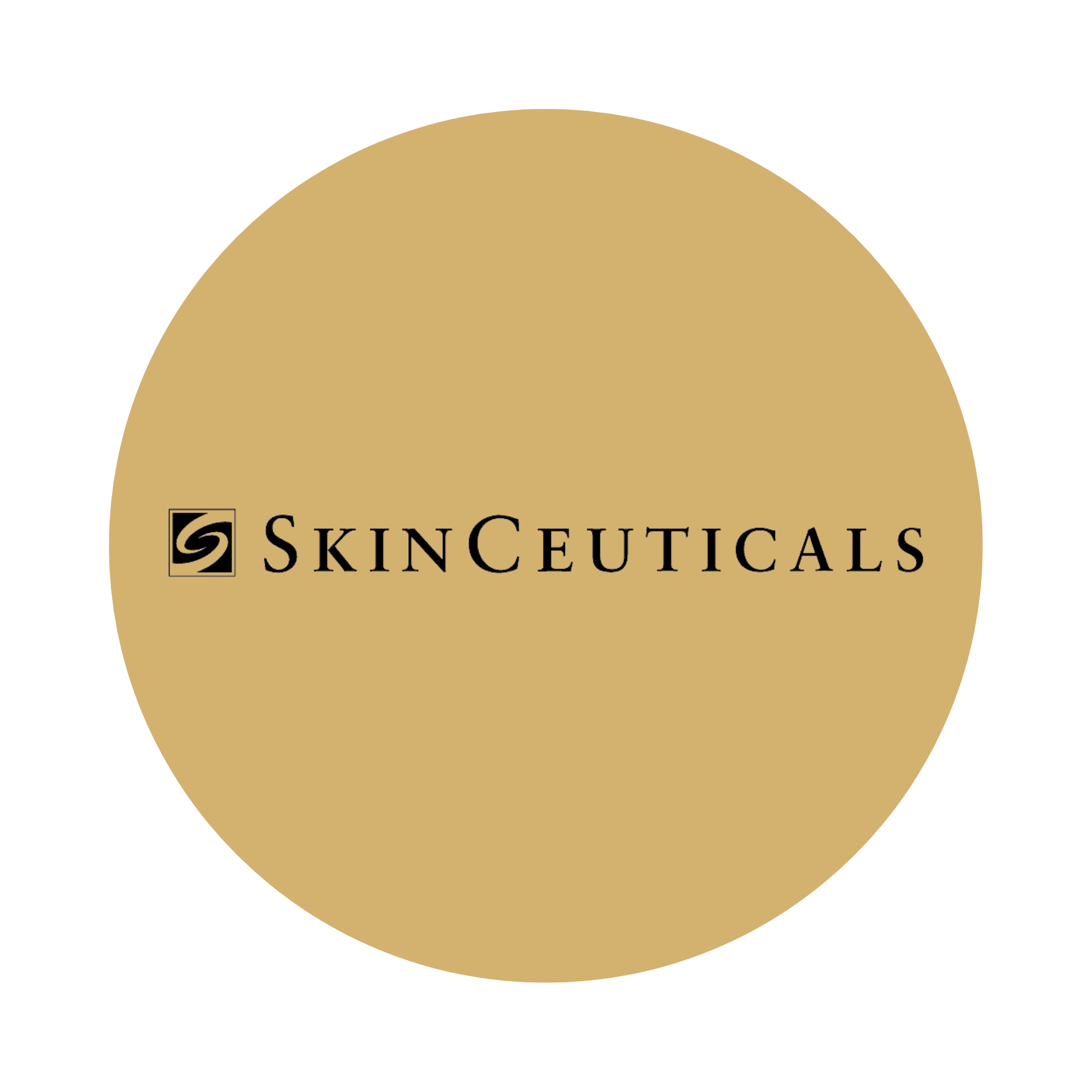 Free 30 Min Skin Analysis with SkinScope

15% off SkinCeuticals products

SkinCeuticals Goodie Bag With Purchase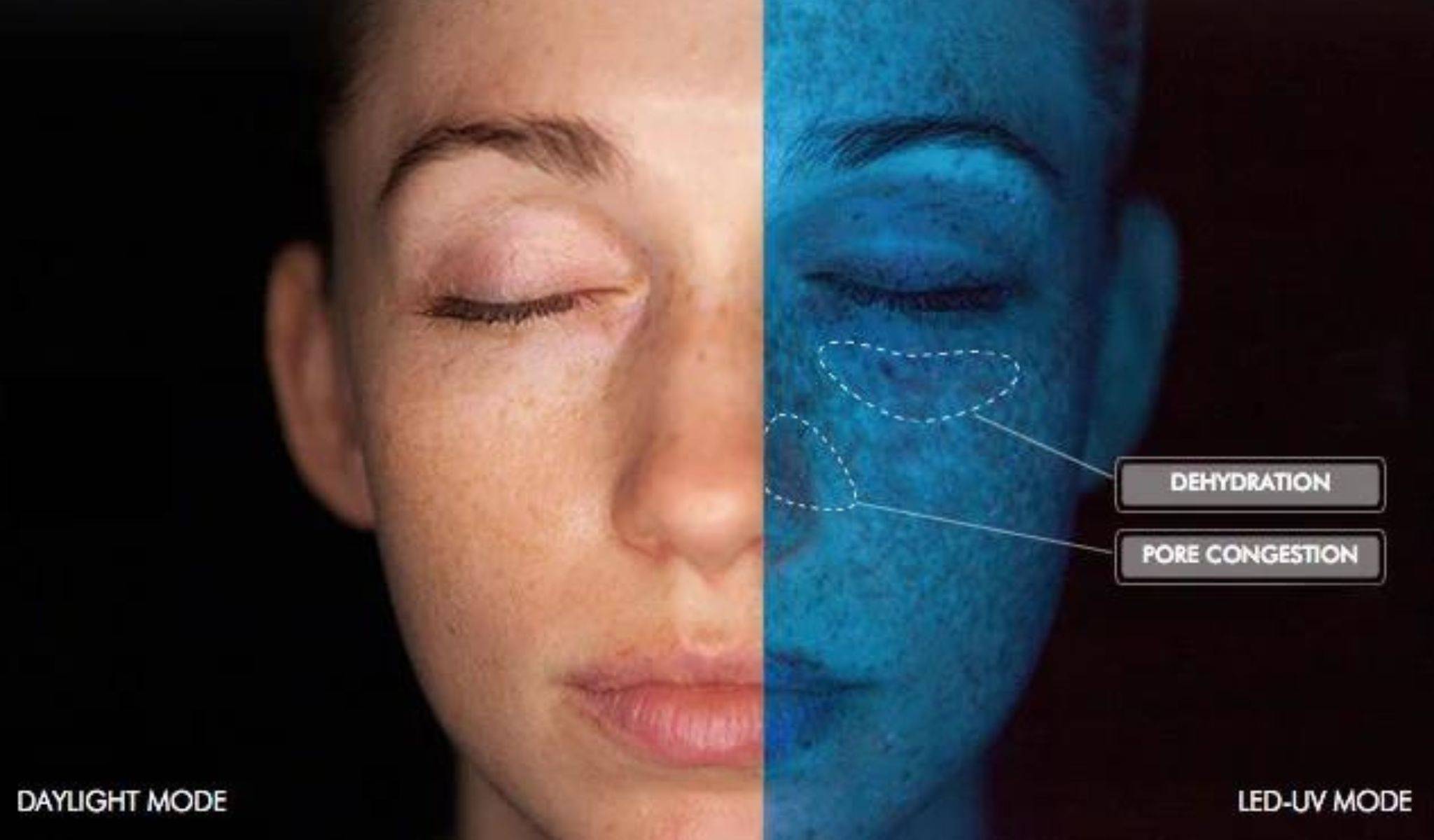 While some skin conditions are visible in everyday light, some are only visible under UV light which highlights sub-surface skin damage. Designed to help assess patients' skin through the use of two light modes: a simulated daylight mode for reviewing visible concerns, and a LED-UV light mode for identifying underlying damage.

Accurately diagnosing skin conditions, identifying specific concerns like hyperpigmentation, acne, sun damage, dehydration, and more. By examining the skin at a deeper level, these devices can help determine the appropriate treatment options and skincare regimens for clients!
Come try it for free! A 30 minute skin diagnosis