Summer Glow Trio Clinical Facial –
Summer is officially here! This is your must have facial for that summer glow.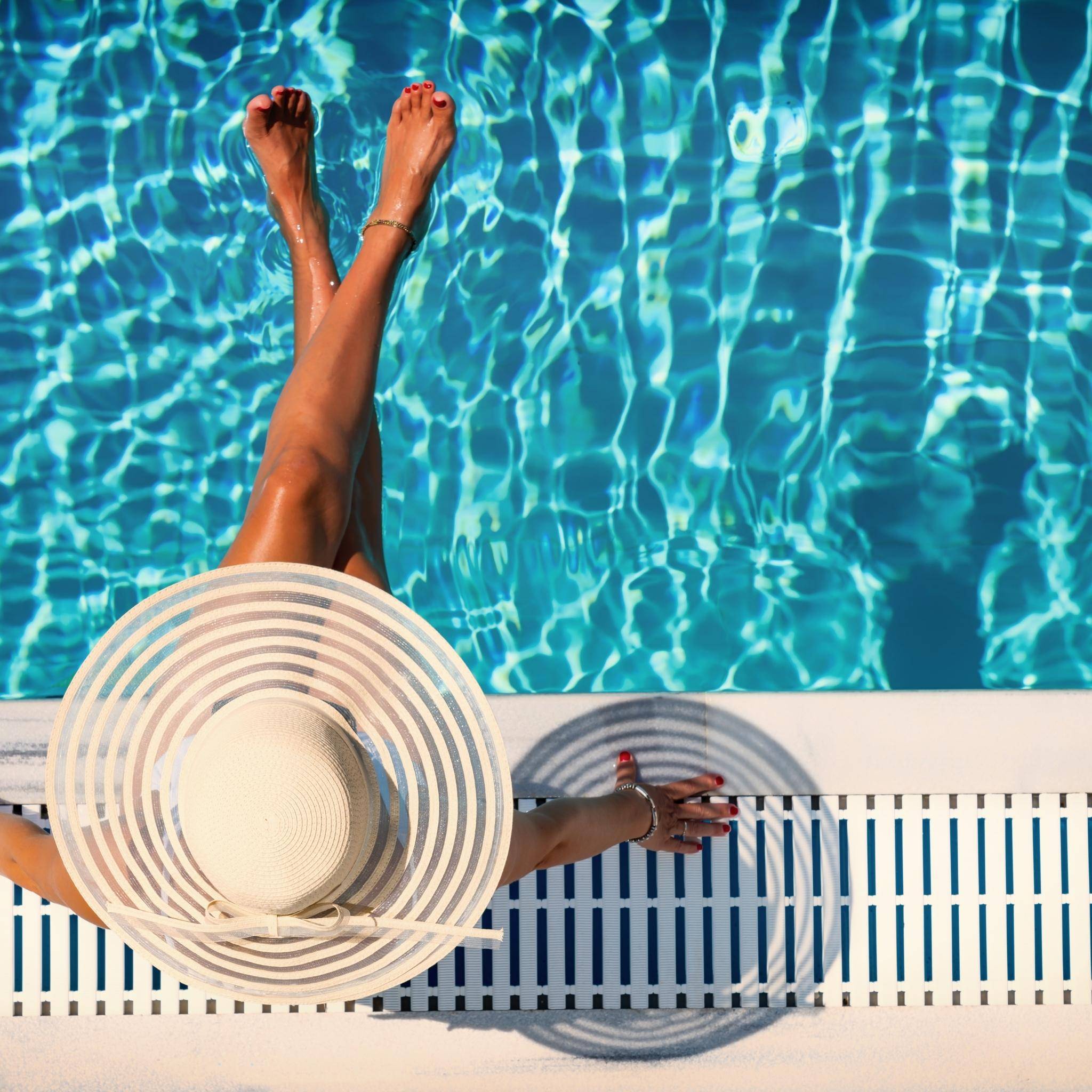 Enjoy the outdoors responsibly
Summer is the time to enjoy the outdoors. If you're either sitting by the lake at the cottage or sunbathing on a beautiful beach or even on a charming trip to Europe, this summer facial is the best for pre and post vacation.
Get your summer glow with our Seasonal Facial

In the summer season, we are more exposed to environmental skin damage such as sun rays, pollution and high levels of heat. These are all free radical stressors that cause most of our DNA damage, leading to skin conditions like hyper pigmentation, sunspots, discolouration, premature aging, redness and a lot more. Vis a Vis has put together the most important skin defence to
DEFEND
, PREVENT AND PROTECT
your skin this summer. This facial trio will increase your skin's resilience, promote collagen and elasticity. This combination will instantly refresh, brighten, and add radiance to your summer glow!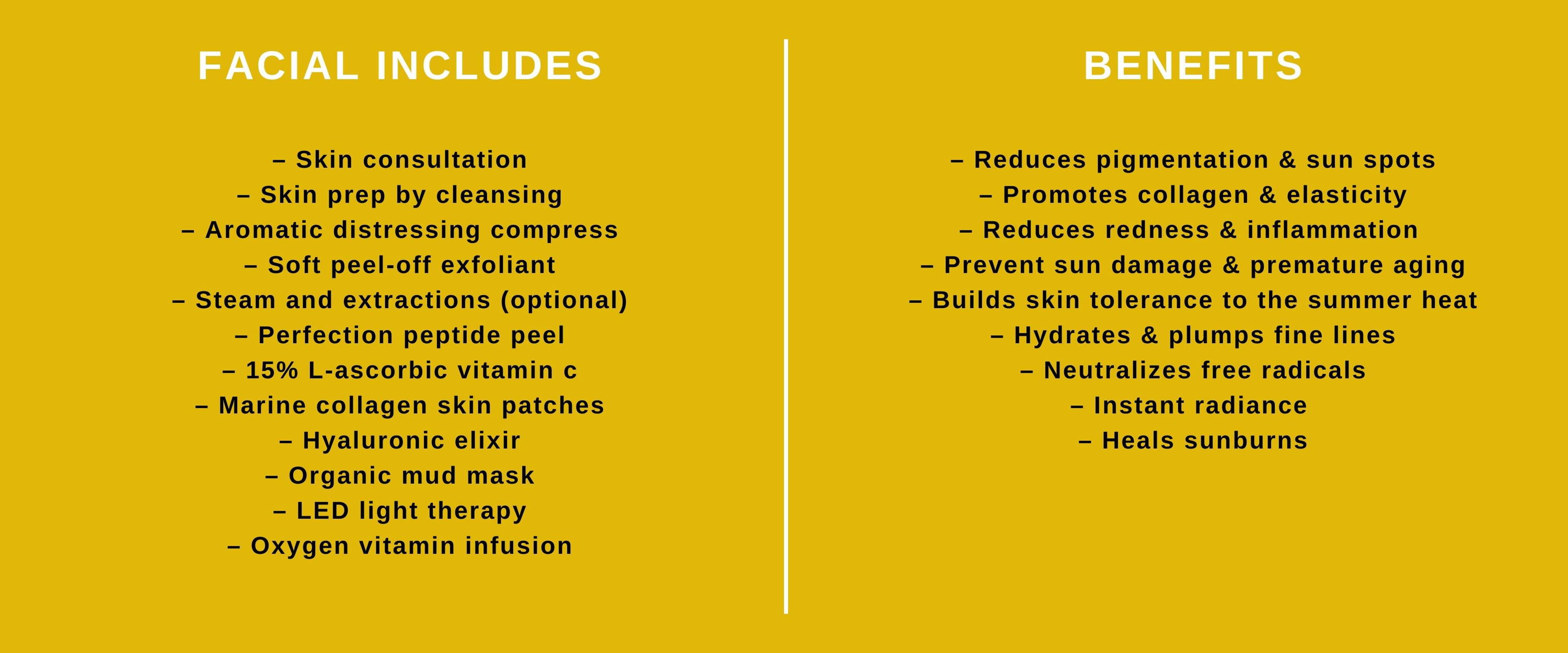 Suitable for all skin types
Our featured summer products