Don't know what facial you need?
Not to worry we got your skin covered! With over 20 facial treatments of high quality medical skincare and science based technologies, proven to achieve maximum results. With our 39 years of experience working with skin. Your personal medical esthetician will personalize your skin treatment to fit your concerns, needs and skin goals.
Your Journey To Healthy Skin Starts Here...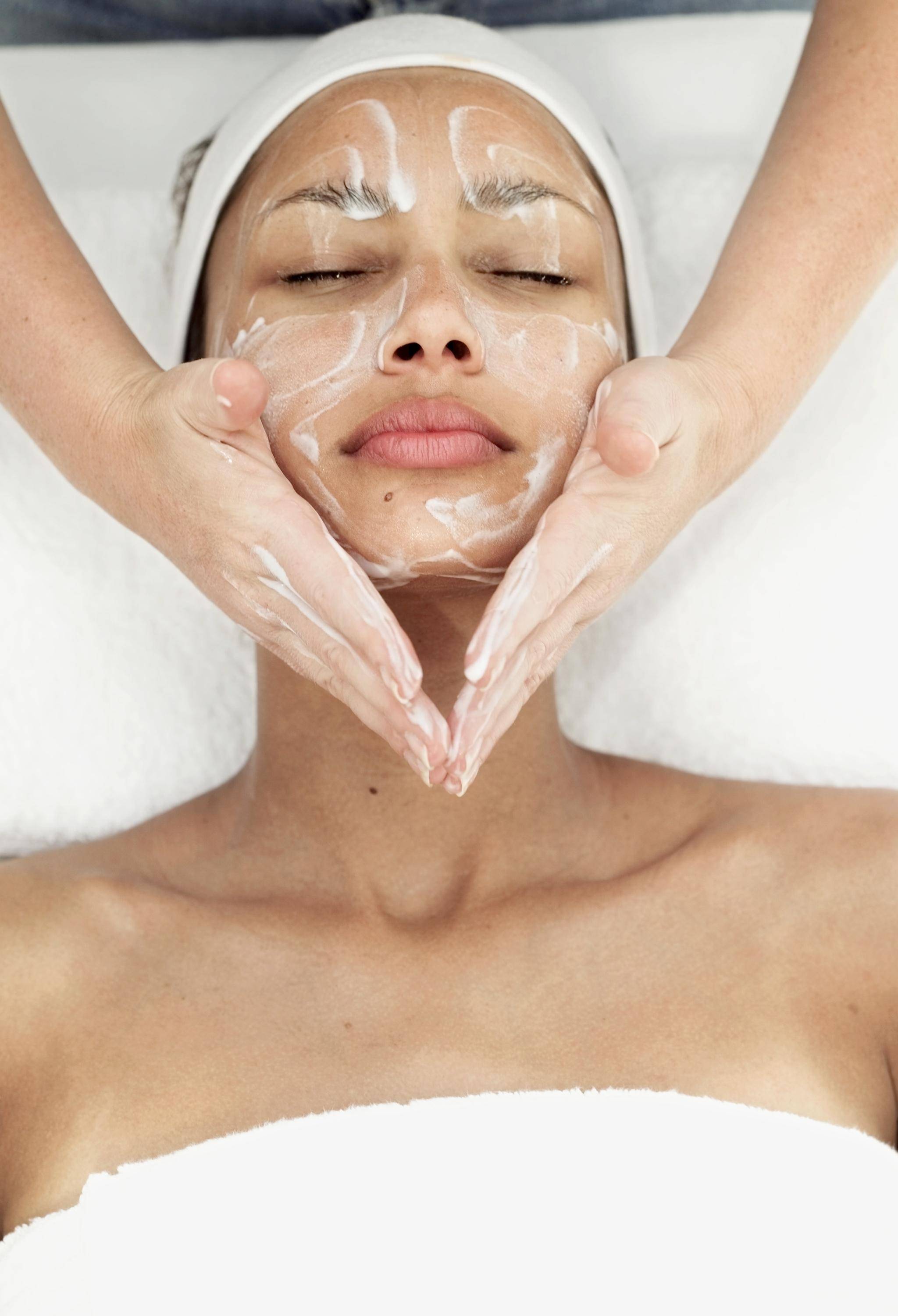 Vis A Vis Signature Facial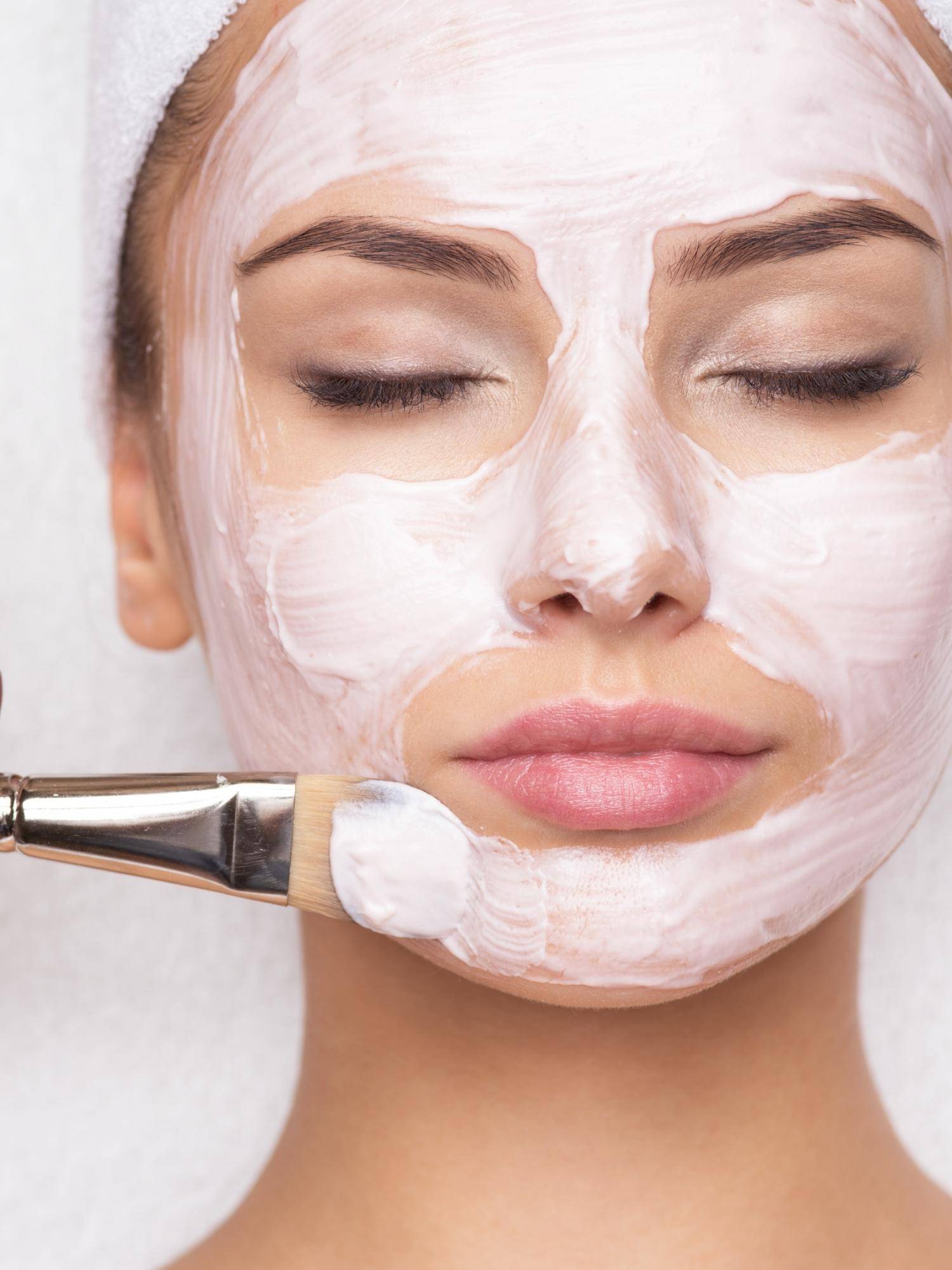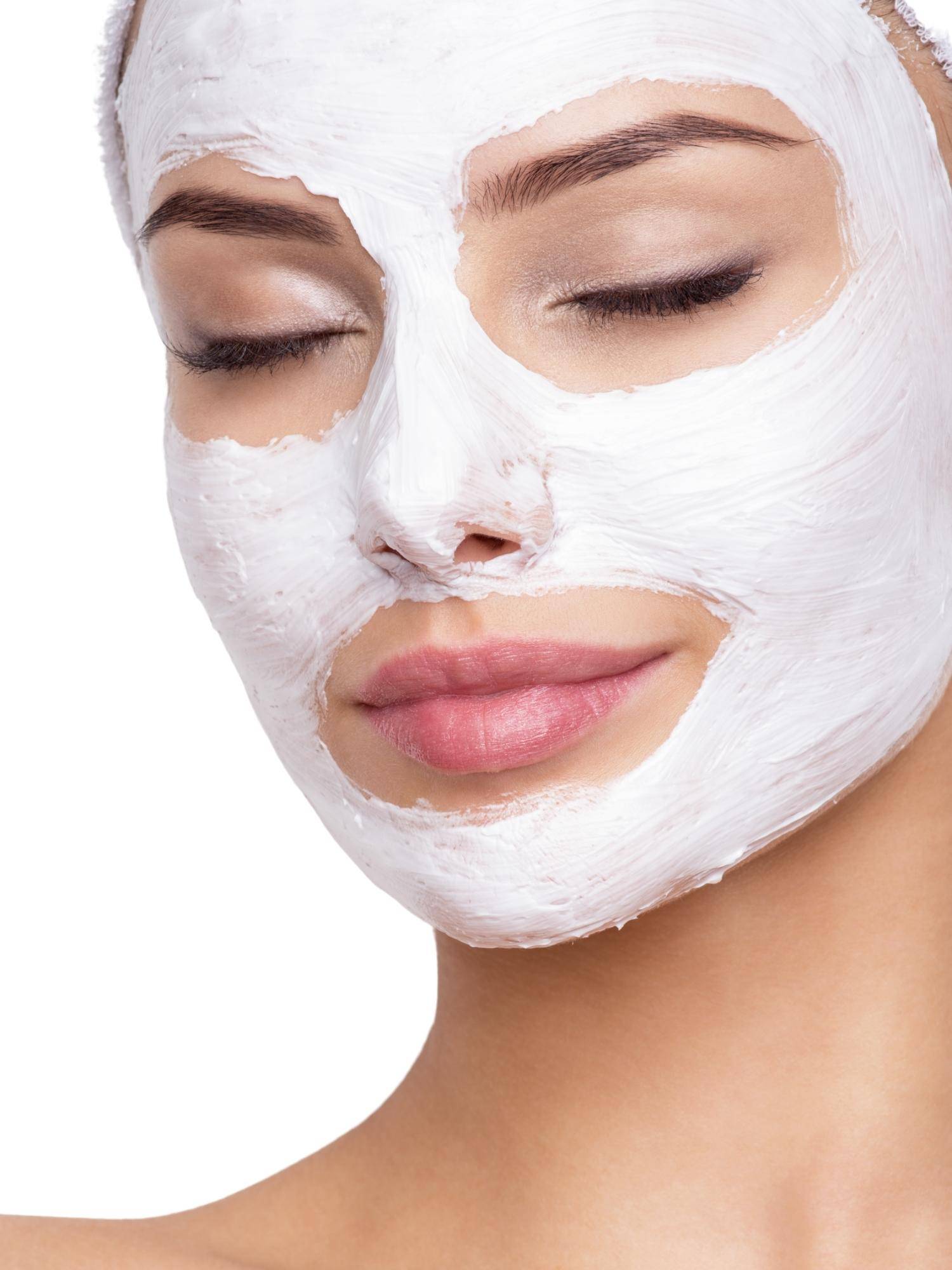 Vis A Vis Signature Facial

This signature facial is an intimate curated treatment to your skin's needs using our high-performing products and result-proven technologies. Your skin is unique so our medical esthetician will personalize the treatment specifically for you. This facial focuses on deep cleansing, exfoliating, rebalancing, and hydration. If you're overwhelmed with all the facial treatments or if this is your first facial, this is an excellent choice!

Our Famous 11 Step Formula!
1– Skin analysis; to asses your skin goals and needs. To customize your facial treatment
2– Pre cleanse followed by a manual or ultrasonic cleanse
3– Aromatic destressing compress
4– The first exfoliation suited for your skin type; a physical soft peel or mechanical microdermabrasion
5– Steam and extractions (optional)
6– Post extraction compress and high frequency or electro-sonic device
7– The second exfoliation is a resurfacing peel; enzymatic mask, AHA peel or lactic peel

8– Customized cocktail of serums and massage creams
9– Customized facial massage. A combination of lymphatic, pressure point, contouring, & lifting
10– Customized face mask. Option of clay mask, sheet mask & peel-off masks. (20 to choose from)
11– The finishing touch! Oxygen infusion followed by skin protection.
Take your skin to the next level! With any of these upgrades
Eye Treatment
LED Light Theraoy

Ultrasound
Neck & Chest Treatment
Microcurrent Lifting
111Skin Clinical Bio Cellulose masks
Radio Frequency
Biosonix Ultrasound
Microcurrent w/ Cold Laser
02toDerm Dome
02toDerm LED Dome
Eyevolution 4 in 1
Cryotherapy w/ LED Light Therapy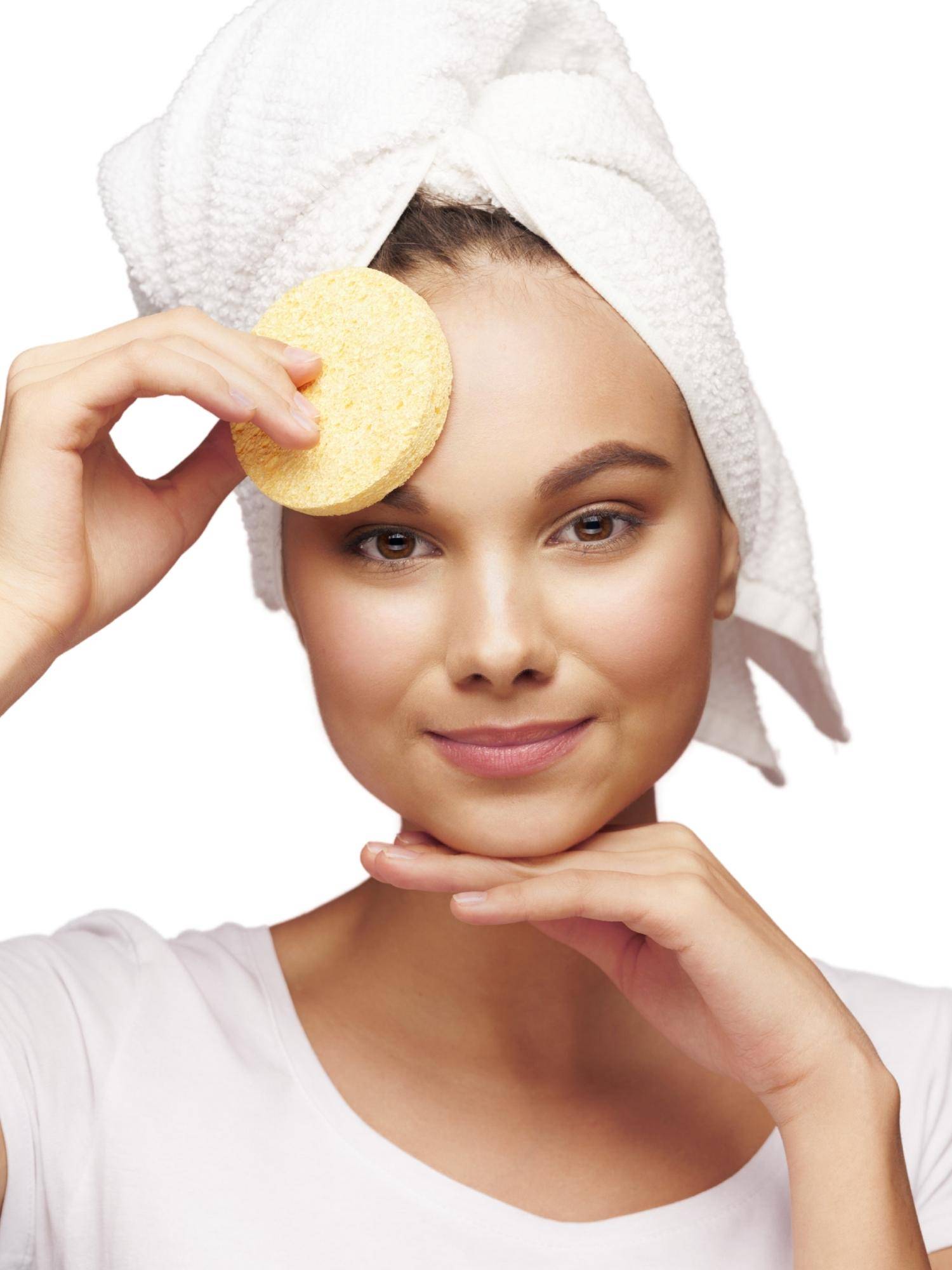 Taking care of your skin at an early age is essential, especially since the adolescent years could be stressful with the hormonal and body changes that contribute to many skin conditions. This treatment will prevent skin problems with a proper skin regime and professional esthetician advice. This will start your new journey to a healthy and balanced skin! A free consultation is also offered to help build your very own skincare regime for day and night.

Includes:
skin consultation, cleansing, exfoliation with steam, high frequency, anti-bacterial compress, customized cream & mask